Dental treatment is an excellent investment in an individual's health and well being. Because of this, we believe financial considerations should not be an obstacle to obtaining this investment. Being sensitive to the fact that different patients have different needs, we provide the following payment options:
Cash
Checks
ATM/Debit Cards
Credit Cards
We accept the following major credit cards:
Visa
Mastercard
American Express
Discover
0% Interest Payment Plan
For extensive dentistry. One-half down at the time of service with up to 6 months to pay off balance with no interest. Our Payment Plan Coordinator, Sharon Hill-Monk, is available to work with you to create a plan suitable for you.
Other Payment Options Available Upon Request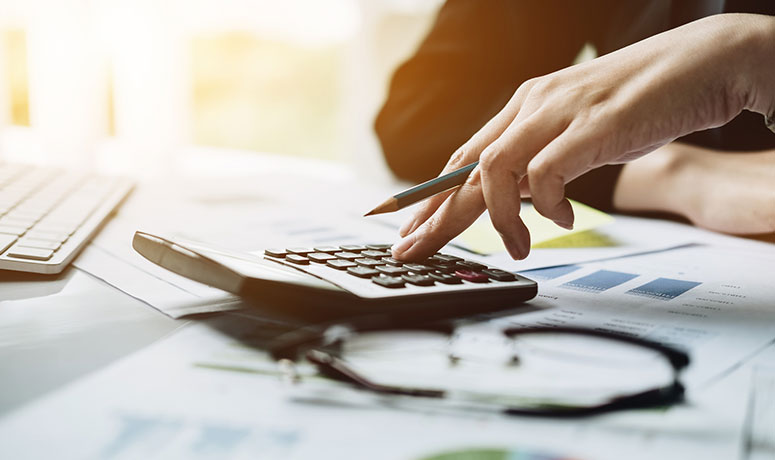 Wednesday
9:00am - 6:00pm
Dentists on call for emergencies during off hours