Welcome to Our Practice
Our Mission Statement
We remain progressive through continuing education, literature and meetings, so our techniques, materials, equipment and philosophy remain on the forefront of dentistry.
We continue to educate our patients, so they may make informed decisions regarding their care.
We believe through preventative maintenance, we can continue to assist you in making your teeth, gums and smile look and feel great.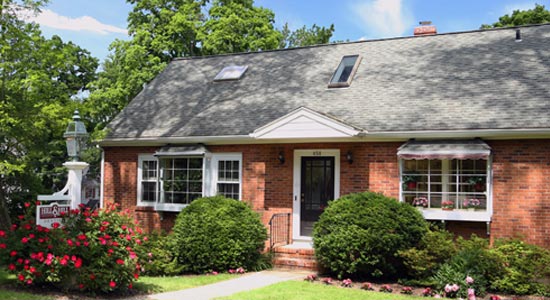 Serving Our Patients And Their Families For Over 60 Years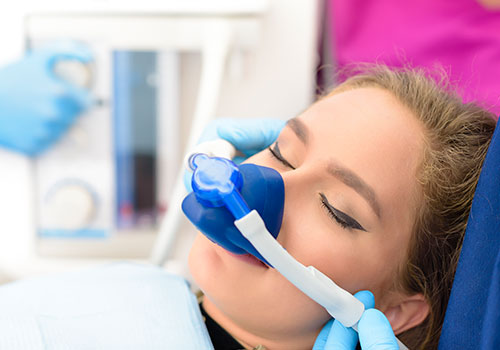 Anesthesia